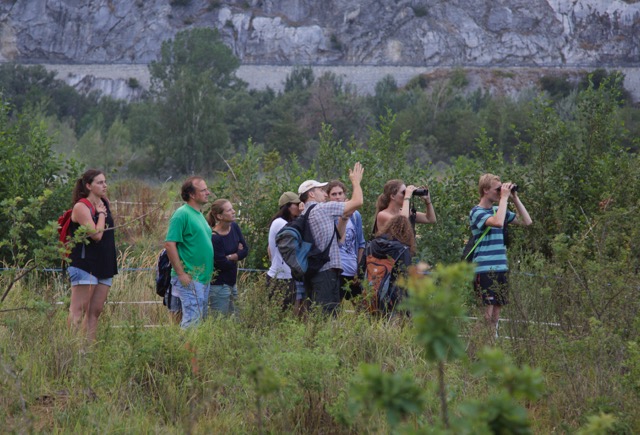 Takes place in July and/or August before the start of the 5th semester for BSc students. Future MSc students must also attend this practical.
Field practical Conservation Biology
(5 ECTS) Valais and Bern - Note that the practical is scheduled during the summer break
Informations and downloads (PDFs) about the practical can be found in ILIAS.
IMPORTANT NOTE: As the study programs for the autumn semester 2020 are currently under revision a registration through ILIAS will not be possible before the end of April 2020. However, we offer to students interested in participating in the field practical the possibility to register in advance (not binding). To do so please contact our group leader under the following address: jean-yves.humbert@iee.unibe.ch